Barangay Club of Indiana
Mailing Address
Barangay Club of Indiana, Inc. (BCI)
c/o Philippines Cultural Community Center
4141 East Street
Indianapolis, IN 46227
Contact
Email
barangayclubofindiana@gmail.com
Get In Touch
We would look forward to hearing from you. We invite you to contact us with your questions or comments. One of our BCI Team Members will respond within 24 hours.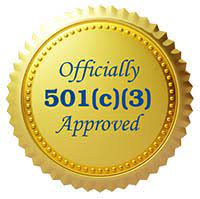 Officially a 501(c)(3) Organization
The Barangay Club of Indiana is an IRS designated tax-exempt nonprofit charitable organization. Donors who make charitable contributions are now allowed a deduction for federal income tax purposes.