BCI Donations / Registration
Pay Online
Simply click on the Paypal Button below to make your donation online with your paypal account or credit card.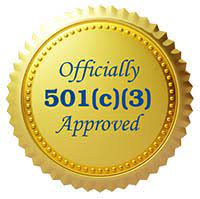 NonProfit
The Barangay Club of Indiana is an IRS designated tax-exempt nonprofit charitable organization. Donors who make charitable contributions are now allowed a deduction for federal income tax purposes.
Automated Payment via Mobile
For your convenience, here is simple code you can scan with mobile device which will open up paypal for an easy way to donate to Barangay Club of Indiana!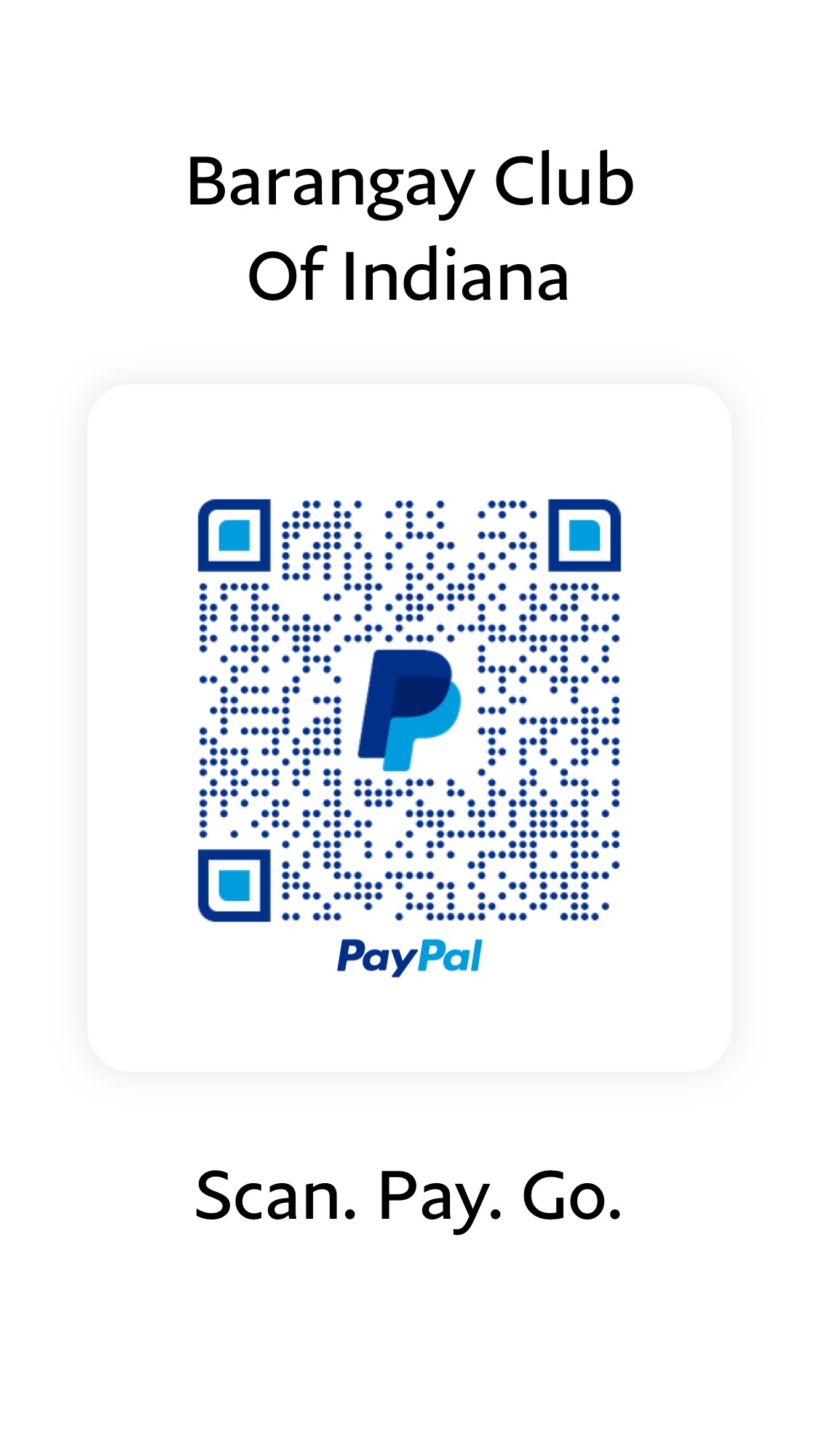 Mail Donations/Payments to:
(make checks payable to BCI)
Barangay Club of Indiana, Inc. (BCI)
c/o Philippines Cultural Community Center
4141 East St., Indianapolis, IN 46227
 *Please make sure you receive your payment/registration confirmations
 OR via Venmo:  @BCI-Indy
 *Please make sure you receive your payment/registration confirmations